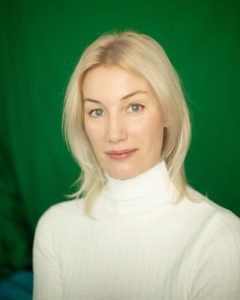 At OFFZMI, our mission is to bridge the chasm between the realms of ideas and realization. We strive to provide a platform where the narratives of budding entrepreneurs echo, resonating with like-minded individuals across the globe. Through insightful interviews and compelling stories, we aim to unfold the myriad facets of the startup ecosystem, shedding light on the trailblazing innovations originating from every corner of the world, with a spotlight on Ukraine's burgeoning entrepreneurial scene.
Our endeavor is to foster a culture of knowledge-sharing and collaborative growth. By delving into the minds of startup aficionados, we seek to extract pearls of wisdom that could ignite the spark of innovation in others, propelling them towards achieving their entrepreneurial aspirations. Through a blend of enriching content, we aspire to cultivate a community where every story inspires, every failure educates, and every success motivates.
OFFZMI is not just a window into the world of startups; it's a doorway to endless possibilities. By embarking on this journey, we hope to empower, enlighten, and elevate the discourse surrounding entrepreneurship, contributing to a future where innovation thrives unbounded.
Nataly Kokorina, Founder